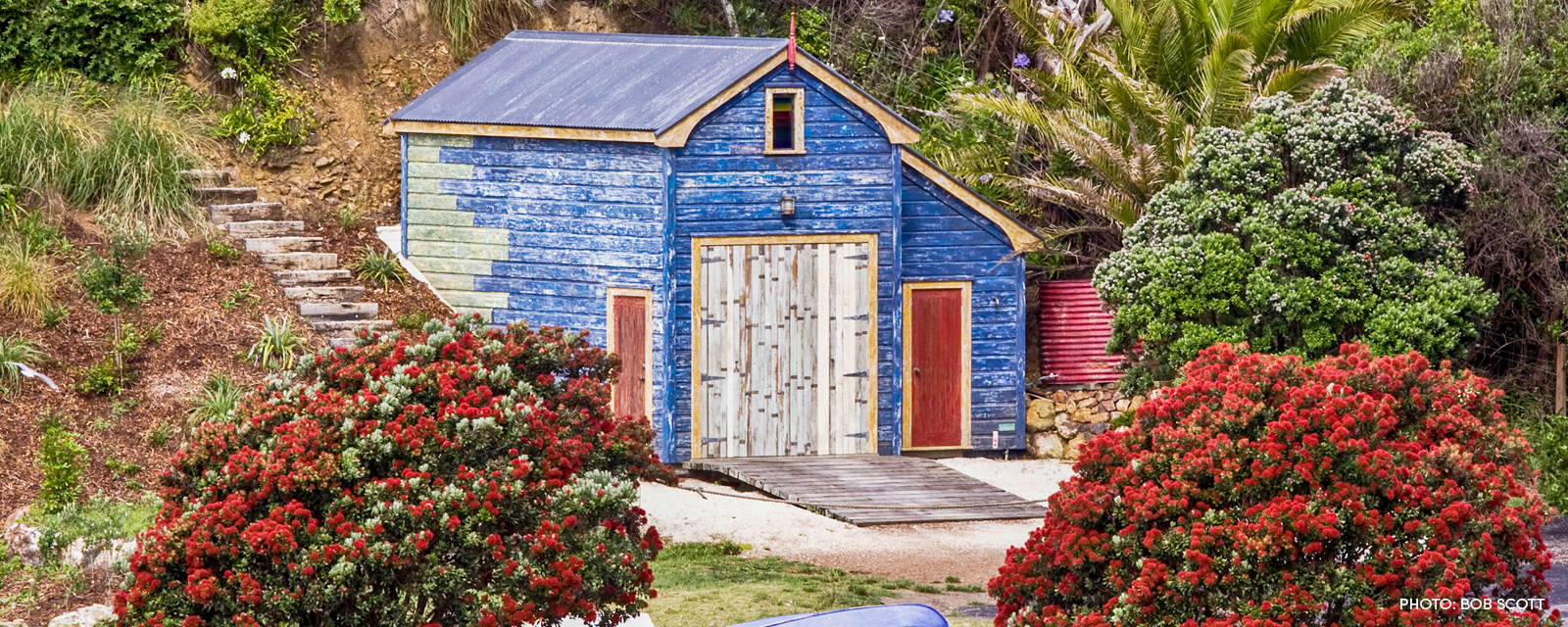 Protecting Waiheke's taonga for the future
Project Forever Waiheke was launched in late 2017 by locals with a mission to ensure that Waiheke's unique community and environment are protected for the future. The Project's goals are to develop sustainable community and tourism strategy tailored to Waiheke, and to monitor tourism impacts on the island, under the umbrella of United Nations World Tourism Organisation's International Network of Sustainable Tourism Observatories programme (INSTO).
Recent summers have seen very large increases in the numbers of tourists visiting Waiheke Island, and tourism development has mushroomed to meet the demand. This development – largely self-regulated and unmonitored – is already seen by many residents and tourism operators as having a significant harmful effect on both the features of the island that attract tourists and on community wellbeing for people who call Waiheke home.
Project Forever Waiheke is led by a Local Working Group of Waiheke Islanders representing a broad range of interest areas. Read more...


Do you need volunteers to get involved in your group's activities? Would you like to volunteer to help keep Waiheke's community and environment vibrant and healthy? MAD About Waiheke's goal is to promote sustainable community and community engagement on the island. Read more...
Read Project Forever Waiheke news, including media releases and articles about tourism impacts and initiatives for sustainable tourism, community and environments. Read more...

A key objective of Project Forever Waiheke is to initiate monitoring of tourism impacts, both beneficial and harmful, on the island's environments. The monitoring will be supported by the Universities of Otago and Auckland, and by sectors of the Waiheke community. Read more...
We would love to have the involvement of Waiheke islanders – residents or all ages, weekenders, students, community organisations, business owners, tourism operators – in the Project's monitoring activities. Read more...
On the Resources page you will find a library of downloadable resources and useful links to reports, survey results, case studies and initiatives underway in other tourist destinations in New Zealand and around the world. You will also find a series of water conservation signs and notices for accommodation providers on this page. Read more…